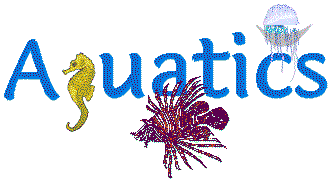 High end or home economics-your choice !
the game is open to minimalist or the extremist, going on a voyage to a high feature target rich environment to explore the eco system filled expanse and diverse hunt on a thrill adventure like a game fish trip is a rich holiday.
the normal little starter will be game simply for a basic tank setup for a residential experience for a home concept feature for a family deal
Imagine a life time experience to take a trip to the amazon will cost per passenger easily US$15K for this thrilling extravaganza to be angling a huge monster fish.
Local tropical fish farms organise by asian aquatics trade shows will only cost US$2K complete with an complete return air ticket